Meet the Team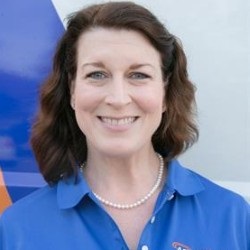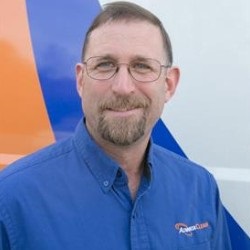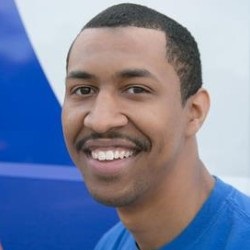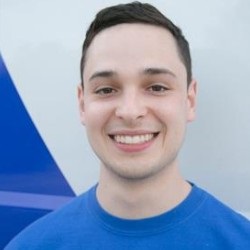 Meet Your Local Experts
AdvantaClean Team

AdvantaClean Team, AdvantaClean Team

Our team at AdvantaClean of Alexandria & Arlington is eager and willing to serve the community!

Dan Derbes

Owner

6

After serving 20+ years in the US Navy and working in the defense contracting world, Dan pursued his passion for owning his own business and started AdvantaClean of Alexandria & Arlington. With his long term interest in home improvement, Dan wanted to help the Northern Virginia community by providing services to improve both the quality of life and the health & wellbeing of both commercial and residential properties.

Anne Derbes

Warehouse Manager, Warehouse Manager

5

As co-owners of the company, Anne and Dan make a great team, working toghether to provide quality service to the community as well as opportunities for employment. As warehouse manager, Anne manages the inventory levels and assists with additional tasks for customer projecs. Anne is also a Certified Radon Testing specialist, administering radon tests as requested by customers.

Chris Link

Estimator, Estimator

1

A fresh face to our team, Chris joined the team as one of our MICRO certified mold inspectors last year. As a small business owner himself, Chris has brought a balance of experience and fresh enthusiasm to the company. Over the last year he has gained a wealth of knowledge and experience in our industry, performing countless inspections, providing clear and fair estimates to prospective customers, and always going the extra mile to ensure customer satisfaction.

Raul Reynoso Gabe Peterson

Team Leads, Team Leads

6

Raul and Gabe are our two team leaders and have been the backbone of the company since that first year we opened. Both are certified in MICRO Mold Remediation and are NADCA certified for air duct cleanings. Raul has specialized in radon gas mitigation for two years now, and Gabe has supervised several large-scale commercial duct and dryer vent cleaning projects.

Samantha Myers

Office Manager, Office Manager

5

Samantha joined the AdvantaClean team shortly after Dan Derbes started up, and serves as the company's office manager. After six years doing corporate marketing, the lure of helping a small business succeed and grow led her into being both the office admin and marketing manager. Now she enjoys doing the office work as well as working with the team on client projects to learn more about the process and be the best resource she can be to customers and the rest of the team.
Achievements and Certifications
At AdvantaClean of Alexandria & Arlington we provide the best services backed by our certifications and training.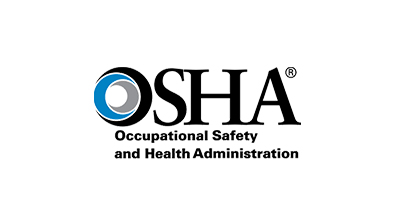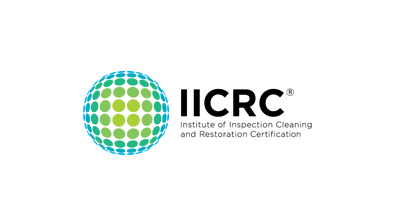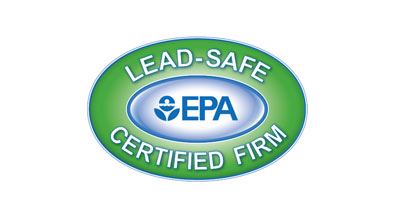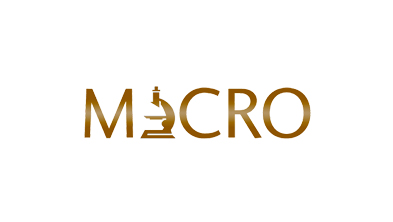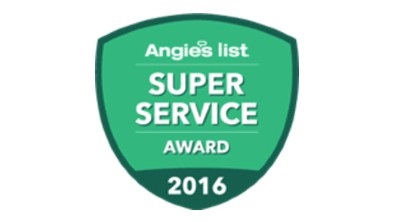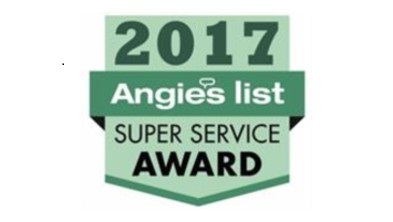 Additional Certifications
IICRC Water Restoration Technician
MICRO Certified Mold Inspector
MICRO Certified Mold Remediator
NADCA Certified Air Systems Cleaning Specialist
OSHA 30 hour certification
Case Studies
View our success stories from some of our toughest jobs.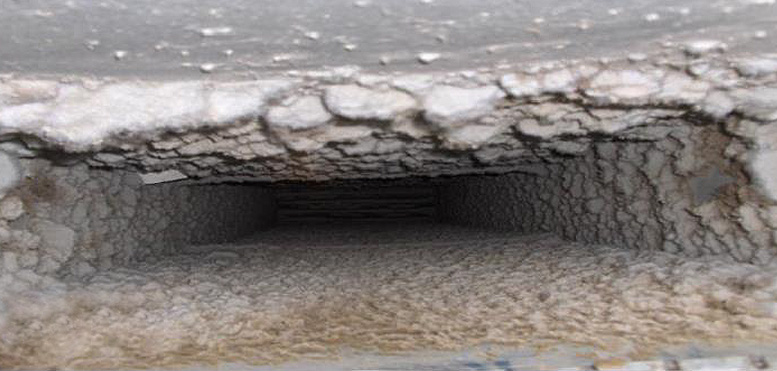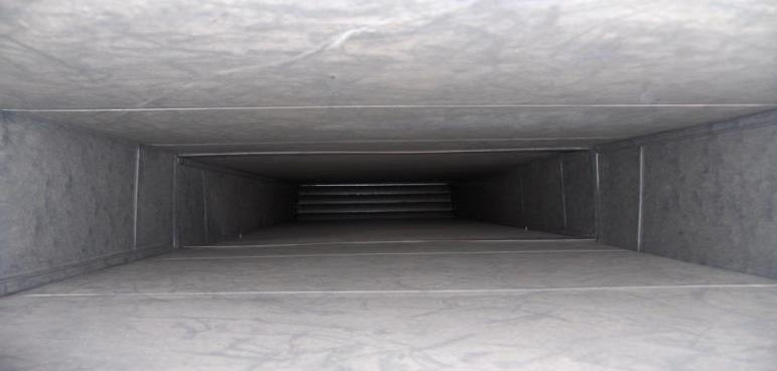 Duct Cleaning in Residence
What you don't see can hurt you.