Meet Your Local Experts
Your AdvantaClean Team
Kevin and Tami Dumville

Owners

Kevin and Tami Dumville - Co-owners of AdvantaClean of Richmond West. Kevin is head of operations, and he brings more than 20 years of experience in marketing and sales to help grow the business. They opened for business in 2012, and they lead the advancement of AdvantaClean into Central Virginia. Both spent their entire life savings on the business, so they have a lot of skin in the game. Every prospect and customer is extremely important to them, and it's what drives the business to excel.

We take pride in our work. AdvantaClean is an established premier provider of essential services related to improving indoor air quality. We provide expert mold removal, air duct cleaning, fire damage cleanup, and emergency water damage remediation.

We do free inspections, too. We have caring, industry-educated experts trained to resolve your concerns. Whether responding to an emergency or a hidden mold/moisture intrusion, we ensure the air you breathe is what your family deserves.

Aaron T. Chaney

Senior Environmental Technician

Aaron has worked a AdvantaClean for two years. He is from Colonial Heights, Va., and he went to Colonial Heights High School. Aaron has earned his Certified Mold Inspector (CMI) and Certified Mold Remediation Contractor (CMRC) training from the Mold Inspection, Consulting and Remediation Organization (MICRO) while at AdvantaClean. He is currently a candidate for Water Remediation Technician (WRT) training from the Institute of Inspection, Cleaning and Restoration Certification (IICRC). Aaron has also taken training with the Indoor Air Quality Association.

Aaron has additional work experience in the automotive field as well as in the food and beverage industry. In his spare time, he enjoys hunting and fishing.

Mason Cauthen

Environmental Technician

Mason Cauthen is an Environmental Technician with AdvantaClean of Richmond West, and he has almost three year's experience in the water-mold remediation industry. He is a certified IICRC Water Remediation Technician, and he is currently working on his MICRO mold certifications.

Mason is from Midlothian, Va., and he graduated from Midlothian High School in 2016. He enjoys hunting and fishing as well as playing the guitar.
Achievements and Certifications
At AdvantaClean of Richmond West we provide the best services backed by our certifications and training.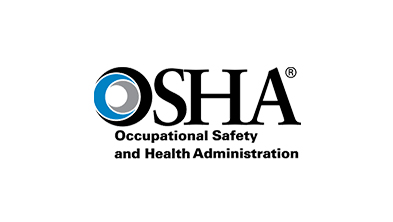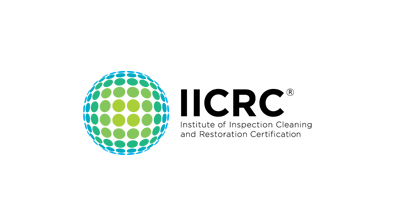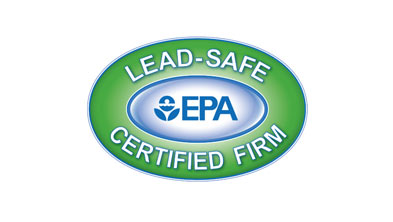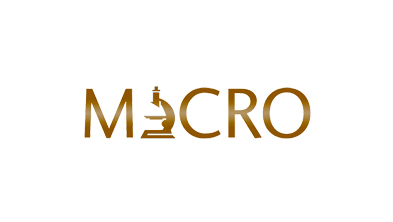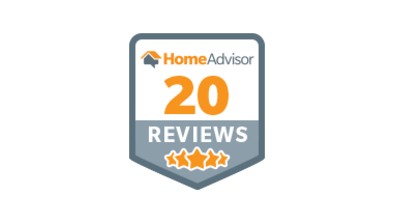 Certifications
Fire and Smoke Remediation Technician (FSRT) and Odor Control
Water Remediation Technician (WRT)
Certified Mold Inspector (CMI)
Certified Mold Remediation Contractor (CMRC)
National Air Duct Cleaners Association (NADCA)
Ariel Work Platform (AWP)
OSHA 30
Lead Paint
Case Studies
View our success stories from some of our toughest jobs.