Meet Your Local Experts
Jerry Ulberg

Owner

AdvantaClean of Dupage County was founded in the Spring of 2011 and is locally owned and operated by Jerry Ulberg. The Company provides Light Environmental Services designed to restore and improve Indoor Air Quality in residential, commercial and industrial customer's homes and work spaces. We maintain a reputation of delivering unparalleled customer service and satisfaction.

Our Company core values drive what we do every day - including who we hire and how we serve our customers.

Raised on a Dairy farm in Wisconsin, Jerry has incorporated a lot of his youthful energy into his family and career choices and is married and with one son. He spent 10 years in corporate America working as an Information Manager for a Records and Management company.

Honesty and Integrity are his biggest work ethic principles. This allows his customers to trust him and the personal connection resonates with his clients.

Jerry decided to join the AdvantaClean family because he has a passion to help people solve problems.

Dave Moga

Project Manager

Since March 2018. Family man, Moga, loves to camp with his family and pets. Dave founded, owned, and operated a high-end remodeling company for 22 years. He also was a project manager, rebuilder, and salesman for a Fire & Flood Restoration company for 3 years.

Work Pride is Moga's biggest work ethic. He and his fellow employees should be proud of the work performed and the amount of quality should never decrease for any size job.

Dave joined the AdvantaClean of DuPage County family because he recognized the strong emphasis on customer satisfaction and appreciated that Jerry Ulberg is responsible, reputable, and takes accountability for every project.
Achievements and Certifications
At AdvantaClean of Dupage County we provide the best services backed by our certifications and training.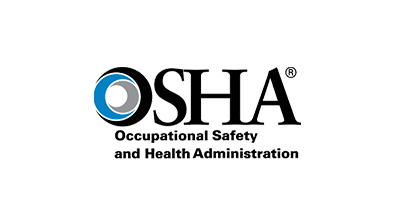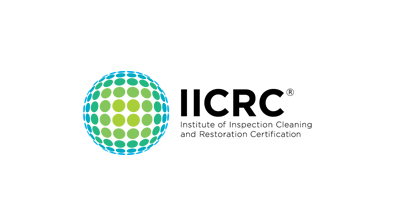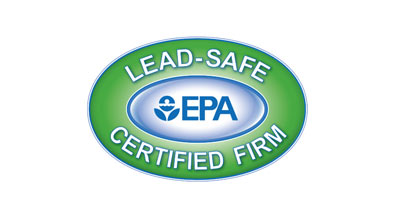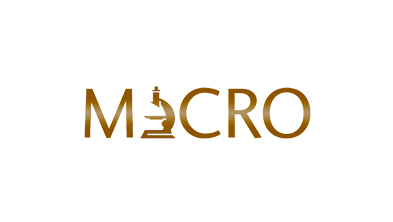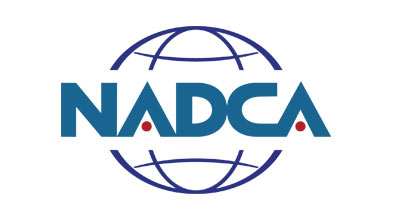 Certifications
NADCA Certified
EPA Lead Safe Certified
Crawlspace/ Moisture Control Certified
Crawl Space Encapsulation Certified
Certified Mold Remediation Specialist
Certified Mold Inspector
Water Removal Technician
Certified Lead Removal Restoration Technician
AdvantaClean of Dupage County Achievements!
Our greatest achievement is positively impacting our local community and helping our business partners to achieve their goals. We have provided a service that many people in our area are in need of. Most importantly, we've always put our customer above all else!
We provide the residents of Dupage County, with the warm customer care of a local business and the skilled service of a national franchise. AdvantaClean has been improving its work continuously throughout its more than 20-year history.
Case Studies
View our success stories from some of our toughest jobs.
Duct Cleaning in Residence
What you don't see can hurt you.