Meet Your Local Experts
Jeff Russell

Owner

Jeff is the owner and operator of AdvantaClean of New Bern & The Crystal Coast. Jeff graduated from NCSU and his varied work career includes installing commercial and residential HVAC systems, chemical sales and various positions in the building products industry, all of which have contributed to building a strong foundation in the indoor air quality business. Jeff is experienced and certified in all areas of Light Environmental Services.

Jeff lives in New Bern. When not devoting his time to working hard on his business and for his customers he enjoys golfing, kayaking and hiking the trails and beaches with his dogs. Jeff empathizes with the worries that indoor air quality problems can cause, as these problems can interfere with the health of family and loved ones. He has devoted himself to building a company that recognizes the problem and fixes the problem, fairly and correctly. He will not settle for anything less than a highly qualified team that performs their duties honestly and with respect, towards the customer, the customer's property, his co-workers, the industry and the community

Will Freeman

Operations Manager

Will lives in New Bern, North Carolina with his wife, Kristin, and their two children. Will has been Operations Manager of AdvantaClean of New Bern and The Crystal Coast since 2014. Will attended UVA-Wise as a student-athlete and has a background in Manufacturing and Construction. In addition to this experience, he is a Certified Technician and Moisture Control Specialist.

Will is people-oriented; bringing a very personal touch to AdvantaClean. His focus is on making the Restoration process hassle-free, making clients as comfortable as possible, and giving a 100% satisfying customer service experience. Will works hands-on in the Mold, Water, or Air remediation process, while also keeping his clients' needs in mind, as the first and most important priority.

Kristin Freeman

Customer Service

With an extensive background in IT, Marketing, Web Design, and Customer Service, Kristin is dedicated to keeping AdvantaClean up-to-date with their clients changing needs. She ensures various lines of consistent communication between AdvantaClean and their partners or clients, while also educating them about Advantaclean's services; which are always being improved upon to fit their community's expectations.

As a mother and wife, Kristin understands that organization, information, and communication are imperative to running both a family and a business. She is prepared and always available to answer questions, communicate concerns, and provide you with the information you need to make the best decision for your Light Environmental Service needs. Together, our AdvantaClean of New Bern and The Crystal Coast business AND family works directly with our clients to find the best deals and options for your specific situation.
Achievements and Certifications
At AdvantaClean of New Bern and The Crystal Coast we provide the best services backed by our certifications and training.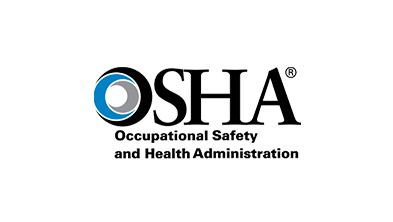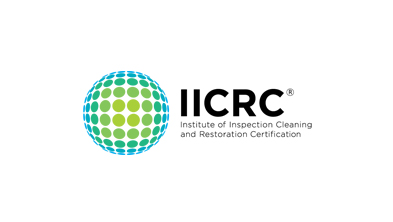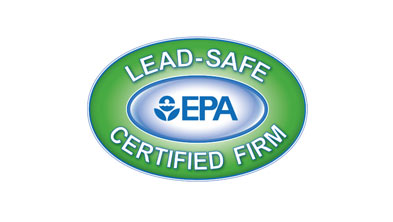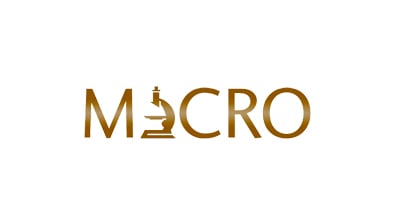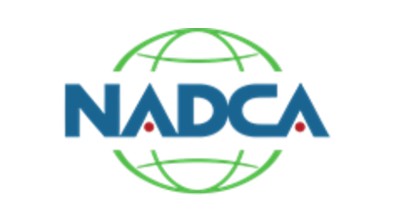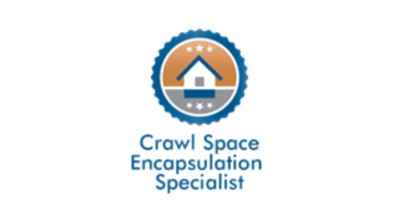 Certifications
NADCA Certified
EPA Lead Safe Certified
Crawlspace/ Moisture Control Certified
Crawl Space Encapsulation Certified
Certified Mold Remediation Specialist
Certified Mold Inspector
Water Removal Technician
Certified Lead Removal Restoration Technician
AdvantaClean of New Bern and the Crystal Coast Achievements!
We provide the residents of New Bern and the Crystal Coast, with the warm customer care of a local business and the skilled service of a national franchise. AdvantaClean has been improving its work continuously throughout its more than 20-year history.
New Bern Chamber of Commerce
Carteret County Chamber of Commerce
At Advantaclean of New Bern and The Crystal Coast, we believe our greatest achievement is the impact we make locally, as a company that promotes, educates about, and delivers safe, healthy, and clean home and business environments to our community. Nationally, the achievements we've made are even greater. AdvantaClean is a proud sponsor of St. Jude Children's Research Hospital, involved in fundraising initiatives like "Give Five, Change Lives", which encourages customers to donate $5 for every job that AdvantaClean performs for them.
Case Studies
View our success stories from some of our toughest jobs.
Duct Cleaning in Residence
What you don't see can hurt you.