Meet Your Local Experts
Eddie Somoza

Owner

Proud Owner and Operator of AdvantaClean of Salinas, Eddie Somoza.

I'm currently married with my wonderful wife, Maritza, and we have four wonderful children.
Before joining Advantaclean, I had my own carpet cleaning business for over 8 years and have spent 20 years working in the hospitality business. I must say I have gained great customer service skills from these experiences. Customer satisfaction is always my number one priority.You tell us and we'll do it with a smile.
Joining the AdvantaClean family has been exciting because, I feel very passionate about what I do and the industry.
Achievements and Certifications
At AdvantaClean of Salinas we provide the best services backed by our certifications and training.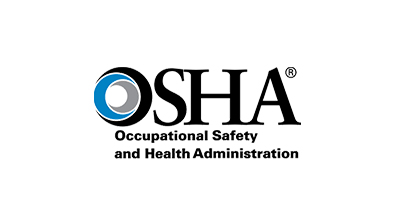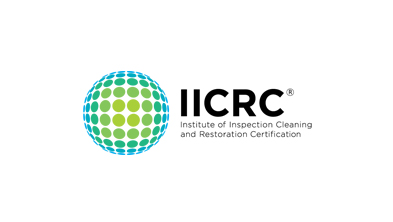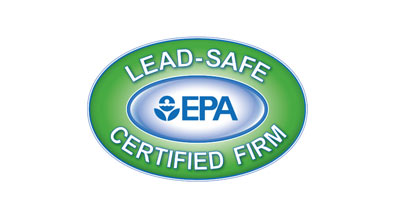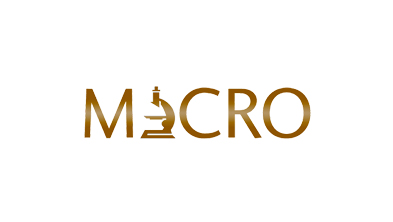 Certifications
NADCA Certified
EPA Lead Safe Certified
Certified Mold Remediation Specialist
Water Removal Technician
Certified Lead Removal Restoration Technician
AdvantaClean of Salinas Achievements!
We love giving back to our community and helping people achieve safe and healthy homes. We teamed up with two other AdvantaClean owners and donated a mold removal job to a family whose child was diagnosed with cancer. Mold can cause serious health issues and we are proud that their house is now mold free.
Case Studies
View our success stories from some of our toughest jobs.
Duct Cleaning in Residence
What you don't see can hurt you.