Meet Your Local Experts
Steve Fall

Owner

AdvantaClean of the Twin Cities East Metro has been owned and operated by Steve Fall since February 2011. Born and raised in New Richmond, WI, Steve is well established on both sides of the St. Croix River and is an avid Packers fan. When he isn't leading his top notch team of AdvantaClean technicians, Steve can be found hunting, fishing or just enjoying the great outdoors here in Northern Wisconsin and Minnesota. Depending on the weekend, you might even find him working alongside the members of his congregation making homemade cabbage rolls! Born and raised in the area, Steve is a local franchise owner that understands environmental issues unique to our region. He believes in "doing it right the first time" and has a 5 star reputation. He certifications include: WRT, CMI/CMRC, ASCS, LRRP

Paula Skoviera

Business Development Manager

Born and raised in Ontario, Canada, "Princess Paula" takes care of all our social media, marketing, networking and referral partner relationships. This Italian-Canadian wife is a die-hard Packers fan, Mom to 3 college kids and 2 rescue dogs. She loves to cook, sing and play piano AND network. Working for AdvantaClean and Franchise owner Steve Fall is the best job she has ever had which makes promoting the company a joy. She is more than happy to set up a zoom meeting or buy you a coffee to learn more about you and your business and ways AdvantaClean of the Twin Cities East Metro can become your preferred remediation company.
Achievements and Certifications
At AdvantaClean of Twin Cities East Metro we provide the best services backed by our certifications and training.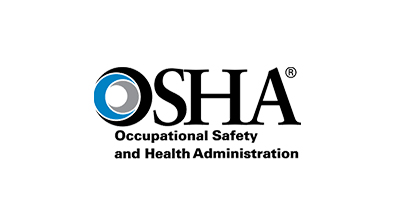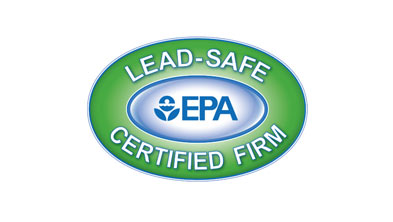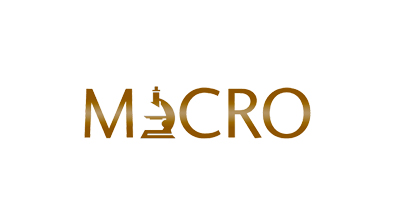 Home Advisor Elite Service
Local Business Person of the Year
Nextdoor Neighborhood Favorite
Certifications
EPA Lead Safe Certified
Crawlspace/ Moisture Control Certified
Crawl Space Encapsulation Certified
Certified Mold Remediation Specialist
Certified Mold Inspector
Water Removal Technician
Certified Lead Removal Restoration Technician
Case Studies
View our success stories from some of our toughest jobs.
Duct Cleaning in Residence
What you don't see can hurt you.