Meet Your Local Experts
Dallas/Fort Worth Team

The Dallas/Fort Worth Team is comprised of:

Jimmy

Brown, VP Corporate Operations

Kyle

Mustin

, Division Operations Manager

Chris

Culp

, Estimator/Project Manager

Dustin

Compton

,

National

Accounts Manager

Phillip

Cox

, Estimator/Project Manager

Tony

Herrera

, Project Manager

S

ean Bishop

, Estimator/Project Manager

C

arl Starkey, Project Manager

Steve Harrell, Team Lead

Cheri Bennett

Owner

Health has always been important to me. I enjoy helping businesses and families achieve a healthy environment for the people that are most important to them.

I also enjoy developing people, creating a culture of excellence and helping others to achieve their goals. I have a passion for leadership and personal development.

I also work with teenagers at our church and I volunteer with my boys in various charities in Dallas and Plano with the Silver Star Young Men's Service League.

Matt Finseth

Hi my name is Matt, and I have been an employee for AdvantaClean for about two years. I work with not only co-workers but people I also call my friends. Bryan and Cheri go above and beyond when it comes to meeting their employees needs, and they have been great with working with my school schedule. I like to eat a healthy diet and enjoy working out. I just recently purchased my first Harley.

Miguel Orellana

Hi! My name is Miguel Orellana. I'm a proud father of four wonderful children and love spending time with them.

I'm involved in my kids athletics - cheerleading and football. I love the outdoors and taking our dog Chica for walks.

I love what I do for a living. I would not change it at all.

Nick Lavallee

Hi! My name is Nick Lavallee. I have five children and I've been married for 13 years. I enjoy spending time with my children and playing music. I serve in youth ministry and music ministry at my church.

I've always had a knack for problem solving and I find it very rewarding to help people navigate through troubled situations with ease. I was the first employee for AdvantaClean of Greater Dallas. In

Rey Mrha

Hi! My name is Rey Mrha. I am married to a wonderful wife named Rebecca and we have a son who is 5 years and a newborn daughter. I love to fish, bbq, and spend time with my family.

I get a lot of my traits from becoming an eagle scout. This program helped me to be the person I am today.

I am certified in water damage and mold remediation. I enjoy the line of work I am in because I like helping people that have problems. It is not always an easy job but the rewards at the end are awesome! A smile on someone's face when you remove an issue they have that can affect their health is very rewarding to me.

Working for Advantaclean of Greater Dallas has been awesome and I look forward to growing this company to help more people everyday.

Brandon Flores

Hi! My name is Brandon Flores. I have been working with AdvantaClean for over 3 years and am crew lead. I enjoy solving problems and look forward to getting married in November. I am also certified in water damage and mold remediation.

I have a German Shepherd named Cash. When I'm not working, I enjoy going to the gun range and hunting.
Achievements and Certifications
At AdvantaClean of Greater Dallas we provide the best services backed by our certifications and training.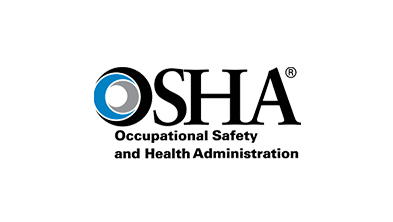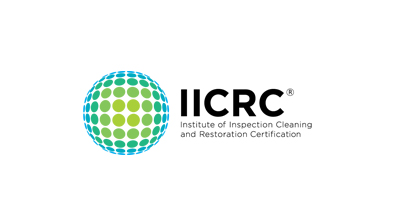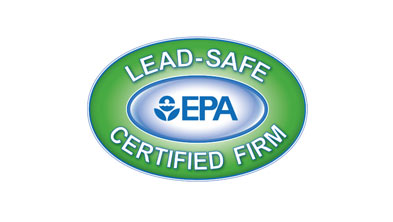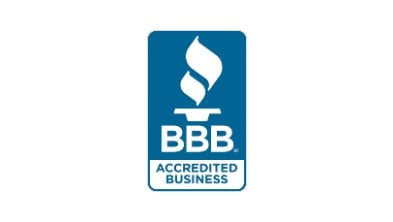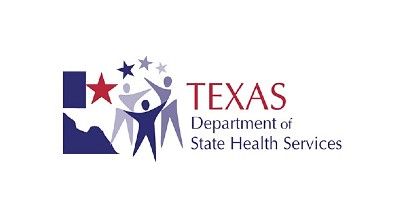 Certifications
Bryan Bennett - MRC1297
Nick Lavallee - MRC 1322
AdvantaClean of Dallas Achievements!
Our greatest achievement is positively impacting our Dallas community and helping our business partners to achieve their goals. We are happy to partner with you in creating healthier homes and businesses.
In addition, AdvantaClean of Greater Dallas has won many awards within the AdvantaClean Franchise Network of over 100 Franchisees.
Franchise Advisory Council 2015/2016
Franchisee of the Year 2015
Employer of the Year 2014
Chairman's Circle 2014, 2015
Employer of the Year 2014
AdvantaClean of Greater Dallas appreciates great BBQ and we celebrated our 2016 Franchise of the Year Award at Pecan Lodge in Dallas.
We provide the residents of Greater Dallas, with the warm customer care of a local business and the skilled service of a national franchise. AdvantaClean has been improving its work continuously throughout its more than 20-year history.