Meet Your Local Experts
Jim Thoma

General Manager

20 years of experience

Jim has been in the Restoration/Construction industry for 20 years. He started as a Construction Manager in new home construction and worked his way into the Restoration industry becoming a Large Loss Project Manager. Jim has experience as a General Manager and has worked in reconstruction, water loss, environmental, fire damage restoration, pack-out & inventory, and sanitization. Jim has been interested in this field since high school when he had the opportunity to attend and graduate from Insurance Technical Training Institute with his father as an instructor. Jim's certifications include IICRC Fire & Smoke Damage Restoration, IICRC Upholstery & Fabric Cleaning, Fire Loss Recovery Certification, and Large Loss Certification.


Jim's life purpose is to help people and that is why he loves this industry so much. "Helping navigate customers through an experience that most have not been through before is very rewarding. We have the opportunity to take a moment in the customer's life that is not so great and make it better for them."


Jim has worked with Habitat For Humanity and Done Prison Ministry.


In his spare time, you can normally find him outside cycling, walking, hiking, or camping. He has climbed 20 of Colorado's 52 peaks over 14,000 feet. Jim and his wife have visited 33 National Parks and counting. Additionally, he loves music and has a small home recording studio where he plays guitar, piano, and drums.


Chris Culp

14 years of experience

Chris has 14 years of remediation industry experience. He has his WRT (Water Damage Restoration Technician), MRW (Mold Remediation Worker), and American Red Cross First Aid / CPR / AED certifications. Chris is the lead estimator for the Dallas Area.

His favorite types of jobs are large loss and bio clean-ups. He enjoys meeting new customers every day and getting the opportunity to help folks during their time of need.

Chris is a sports junkie- he loves all sports! In his spare time, enjoys going to the gym and spends as much time outdoors as possible.

Carl Starkey

Project Manager

2.5 years of experience

Carl has just over 2 ½ years in the remediation industry. He has 6 ½ years of public service working for the Sheriff's offices and as a corrections officer and in animal control. He is also a volunteer firefighter in Avalon TX. Carl is the lead estimator for the Ellis County area. Carl has his WRT (Water Damage Restoration Technician) and MRW (Mold Remediation Worker) certifications.

His favorite jobs are working on disaster relief projects in Dallas and Louisiana. Even though the customers have recently experienced significant losses and disruption to their daily lives, they have been appreciative and willing to help on job sites when able. Being a part of the restoration and rebuilding process is very rewarding, and he is always happy to see customers moving on after difficult and stressful natural disasters.

In his spare time, he is a coach for an 8u baseball team in Avalon TX. His hobbies include playing softball and golf. When he's not on the field, you can find him behind the grill or smoker cooking up something delicious.

Scott Bolin

Senior Estimator/ Insurance Liaison, Senior Estimator/ Insurance Liaison

16 years of experience

Scott has been in the insurance industry for 16 years. He started as a property insurance adjuster during Hurricane Katrina and has experience working as an Independent Adjuster and a Staff Adjuster for both commercials and residential properties. His expertise in Xactimate is a great resource for Home and Business owners who are filing claims with their insurance companies. Scott's certifications include HAZCOM (Sanitization), BBP (Bloodborne Pathogens), HAZWOPER (Hazardous Waste and Emergency Response), American Red Cross First Aid, CPR, AED Certifications, Safeland PEC Certification (Petroleum Education Program Industrial Safety Training).

He loves working with customers to start the process of restoring their homes. Emergencies and disasters are his specialties, he is able to reduce the stress in a stressful situation by managing the paperwork process with an insurance company.

Scott has two kids that he loves to spend as much time as possible with. He also enjoys all outdoor activities, including hunting, fishing, and golfing.
Achievements and Certifications
At AdvantaClean of Ellis County we provide the best services backed by our certifications and training.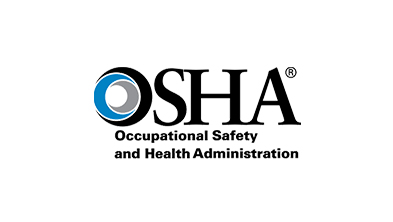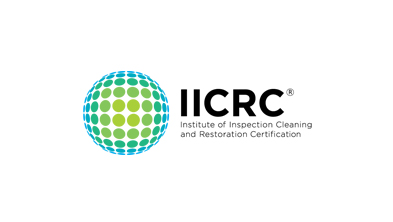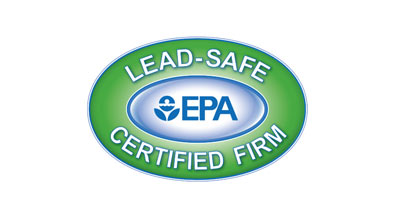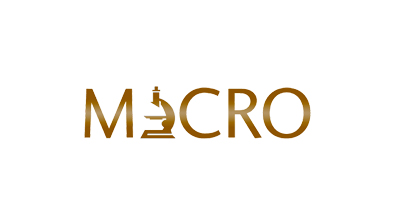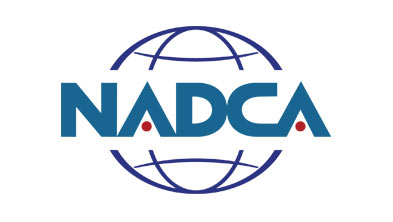 Certifications
ASD (Applied Structural Drying: Water Loss
BBP (Bloodborne Pathogens)
EPA Lead-Safe Certified
HAZCOM (Sanitization)
HAZWOPER (Hazardous Waste and Emergency Response)
Lead Removal Restoration Certified Technician
Airconditioning and Refrigeration Contractor: TACLCA17311E
IICRC: FSRT (Fire and Smoke Damage RestorationTechnician)
IICRC: WRT (Water Damage Restoration Technician)
NADCA Certified
Texas Department of Health Services Mold Remediation Company License #RCO1382
Texas Department of Health Services Mold Remediation Contractor License #MRC1531
OSHA 30
AdvantaClean of Ellis County Giving Back to our Community!
We provide the residents of Ellis County, with the warm customer care of a local business and the skilled service of a national franchise. AdvantaClean has been improving its work continuously throughout its more than 25-year history.
Check out our Waxahachee First Responder Vehicle Cleaning with AdvantaClean of Ellis County and KDFW TV Video!
Case Studies
View our success stories from some of our toughest jobs.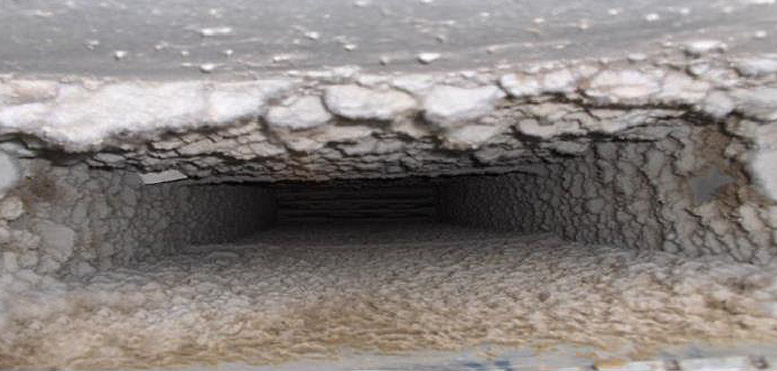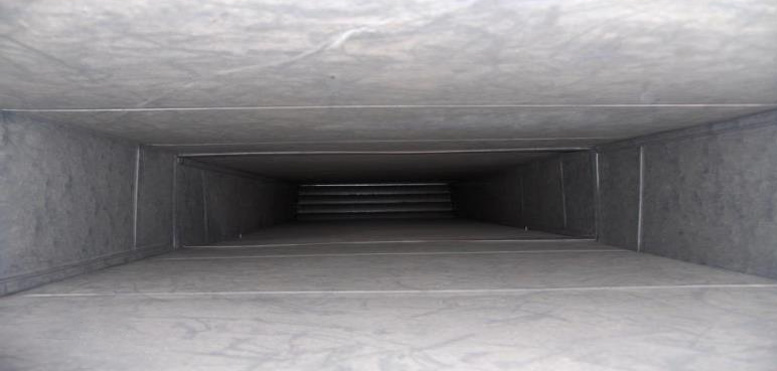 Air Duct Cleaning
WHAT YOU DON'T SEE CAN HURT YOU.
Read Our Reviews