Meet Your Local Experts
Jimmy Brown

VP Corporate Operations

20 years of experience

Jimmy has been in the remediation industry for over 20 years, with 17 years of chemical remediation (hazardous waste and chemical disposal). He started an AdvantaClean franchise in 2017, and quickly grew his business by hiring a team of technical experts who share a passion for great customer service. In 2020 Jimmy joined the AdvantaClean Corporate team, transitioning his franchise operations to corporate operations to set the standard for customer service and remediation solutions across the AdvantaClean Franchise Network.



The DFW Metro and Surrounding Area AdvantaClean team has the following certifications: MRC (Mold Remediation Contractor) HAZCOM (Sanitization) BBP (Bloodborne Pathogens) OSHA30, IICRC: FSRT (Fire and Smoke Damage RestorationTechnician) & WRT (Water Damage Restoration Technician), ICS (Incident Command Systems- Fire), HAZWOPER (Hazardous Waste and Emergency Response), Lead Safe Cert, NADAC (Air Duct), ASD (Applied Structural Drying: Water Loss.)



Jimmy volunteers as the Chief Fire Fighter for Avalon ( 23 years) and the VP of Avalon Water Sewer Corp (8 years). He spends his spare time with his family. He loves to go fishing and camping with his 3 kids.



The DFW AdvantaClean team hosts all training for Franchise Owners and sets the standard in mold removal and remediation, fire and smoke damage remediation, 24/7 water emergency response, air duct cleaning, and sanitization. Our goal is to bring you a healthy home and business.
Achievements and Certifications
At AdvantaClean of Plano we provide the best services backed by our certifications and training.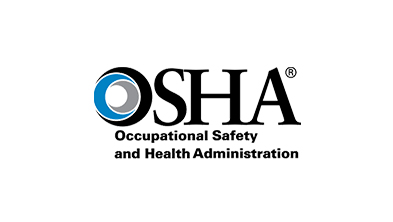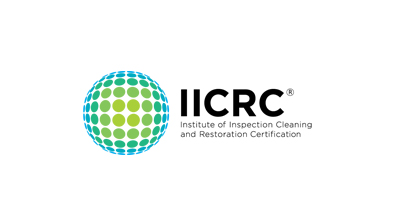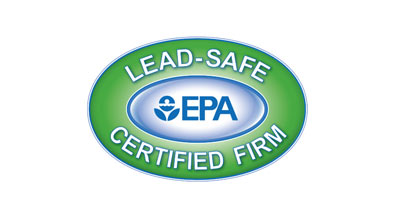 Certifications
AdvantaClean Plano is licensed and certified and we guarantee our work. We are an IICRC Certified Water Damage Restoration Company. Our employees are Texas-licensed Mold Remediation Workers. We are NADCA certified in Air Duct Cleaning. That is the highest standard of air duct cleaning professionals. We work in some of the hospitals in Dallas - where clean air is vitally important.
AdvantaClean Plano is a Texas-licensed Mold Remediation Company:
We employ two Texas-licensed Mold Remediation Contractors:
Bryan Bennett - MRC1297
Nick Lavallee - MRC 1322
AdvantaClean of Plano Consultation!
We provide the residents of Plano, with the warm customer care of a local business and the skilled service of a national franchise. AdvantaClean has been improving its work continuously throughout its more than 20-year history.
Call us to set up a consultation (972) 694-6818!
Case Studies
View our success stories from some of our toughest jobs.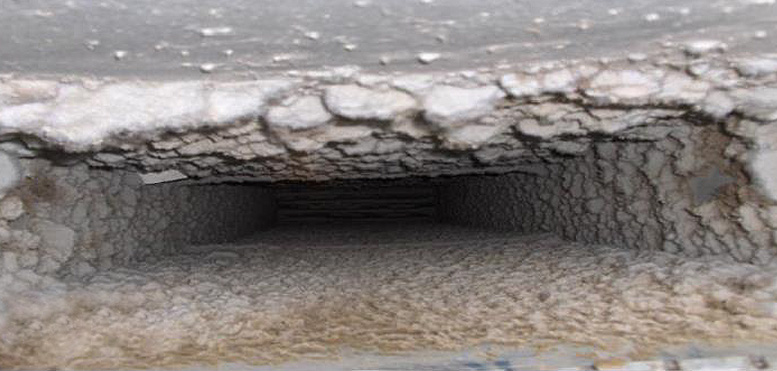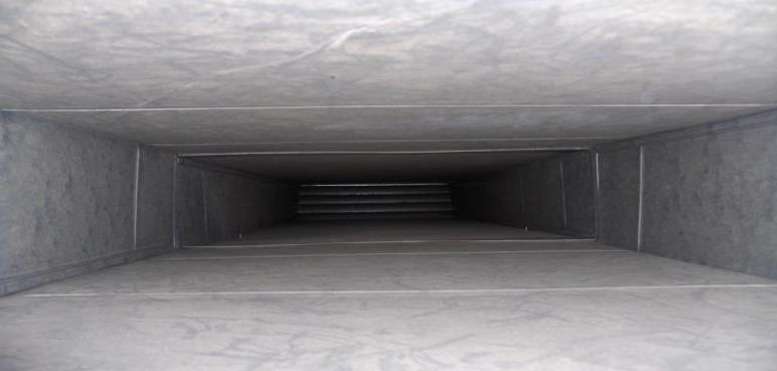 Duct Cleaning in Residence
What you don't see can hurt you.