Meet Your Local Experts

Achievements and Certifications
At AdvantaClean of Plano we provide the best services backed by our certifications and training.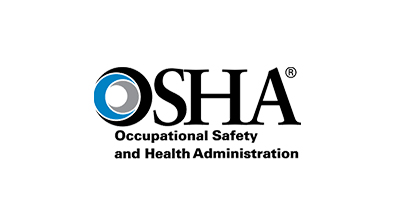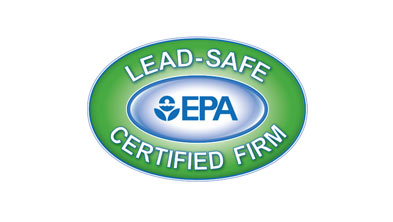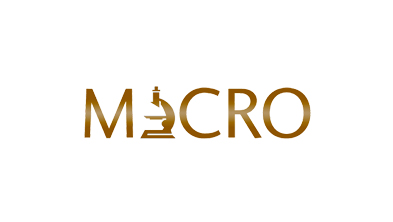 Certifications
AdvantaClean Plano is licensed and certified and we guarantee our work. We are an IICRC Certified Water Damage Restoration Company. Our employees are Texas-licensed Mold Remediation Workers. We are NADCA certified in Air Duct Cleaning. That is the highest standard of air duct cleaning professionals. We work in some of the hospitals in Dallas - where clean air is vitally important.
AdvantaClean Plano is a Texas-licensed Mold Remediation Company:
We employ two Texas-licensed Mold Remediation Contractors:
Bryan Bennett - MRC1297
Nick Lavallee - MRC 1322
AdvantaClean of Plano Consultation!
We provide the residents of Plano, with the warm customer care of a local business and the skilled service of a national franchise. AdvantaClean has been improving its work continuously throughout its more than 20-year history.
Call us to set up a consultation (972) 694-6818!