Meet Your Local Experts
Jon Smith

Owner

I was born and raised in Alaska, in fact, my dad was an Alaskan resident before Alaska was even a state! In high school I took honors classes and graduated towards the top of my class, but went a different direction than many of my friends. After high school I served in the US Navy from 2001-2005 as an IT and as a special warfare combatant- craft crewman (SWCC).

After the Navy, I moved back to Alaska and completed college. I went to work for British Petroleum in Prudhoe Bay, Alaska. Working on the top of Alaska was different, I would occasionally experience -40 degree temperatures not including wind chill. We received very minimal sunlight during the winter months, so we had to use high intensity laps to keep our sanity. Polar bears were always a concern, unlike other bears they stock and hunt humans. I programmed turbines and worked on complex instrumentation systems.

After six years working for BP on the top of Alaska, I decided to go into business for myself. I searched long and hard to find a competent and reputable franchise. While I looked for my next career my physician girlfriend and I partook in various adventures and traveled the world. We were inches away from heading over to East Africa to fight Ebola. We had the invitations and everything, we just ran out of time with the visas and her work schedule.

When I found Advantaclean early in 2015, I knew that it was the career for me. I respected the servant leadership mentality and the high standards placed on franchisees to do right by our customers. I am proud to donate my time and services to make my community a better place. We contribute to St. Jude's Children's Research Hospital and offer our services at discounted prices for veterans and police officers.
Achievements and Certifications
At AdvantaClean of Sandy Springs we provide the best services backed by our certifications and training.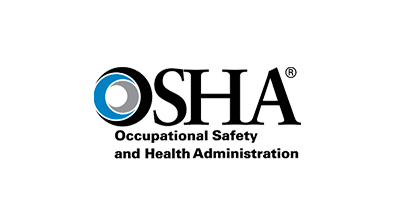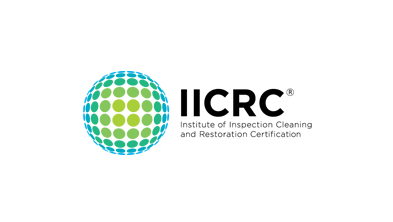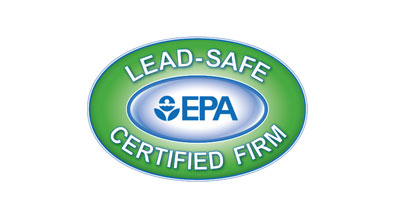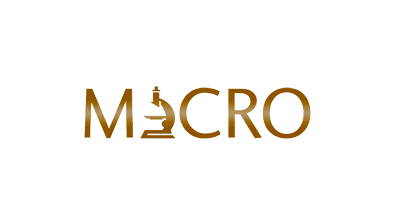 Additional Certifications
Water Restoration Technician (WRT)
Air Systems Cleaning Specialist (ASCS)
Ventilation System Mold Remediator (VSMR)
Certified Mold Remediation Contractor (CMRC)
30 Hour Construction Safety and Health
Asbestos Awareness
Lead renovation certification
80 hours of Advantaclean Franchise Training
AdvantaClean of Sandy Springs Achievements!
We provide the residents of Sandy Springs, with the warm customer care of a local business and the skilled service of a national franchise. AdvantaClean has been improving its work continuously throughout its more than 25-year+ history.
Achievements
Sandy Springs Chamber of Commerce
Rotary
BNI - Business Networking International
Ex Naval Special Warfare Combat Crewman
Case Studies
View our success stories from some of our toughest jobs.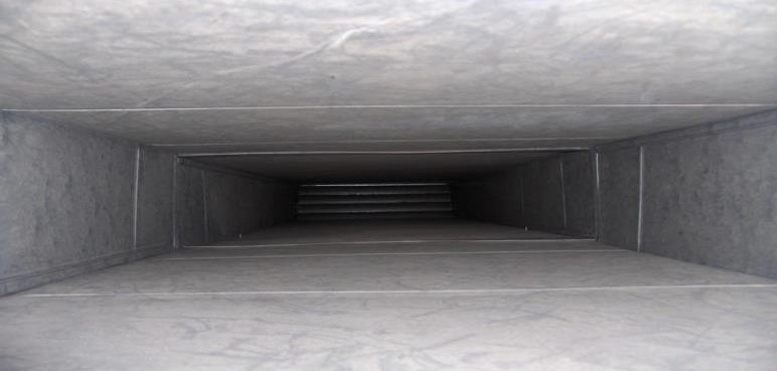 Duct Cleaning in Residence
What you don't see can hurt you.