AdvantaClean of Little Rock Case Studies
Success Stories
Location: Little Rock, Arkansas 72223
Problem: The Customer needed their Air Ducts cleaned due to a mold remediation project that they had in process.
Solution: We cleaned the air duct system and applied an anti-mold disinfectant. The cleaning of the system included cleaning the coil and the inside of the air supply plenum.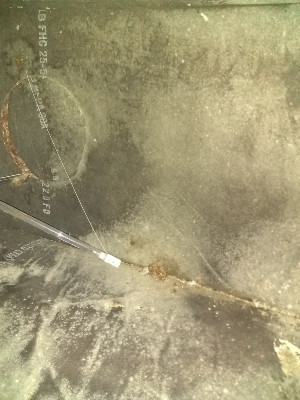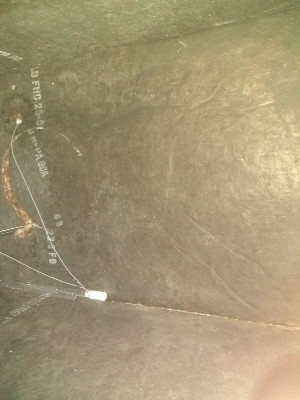 Location: Little Rock, AR 72223
Problem: A recent customer had air from the A/C vent in their home pushing directly under the cabinets creating moisture, mold, and poor air quality in that area of the house.
Solution: We setup containment, removing the mold with HEPA vacuuming and chemical treatment. Then, we applied an anti-microbial sealer to help prevent recurrence. As well as we recommended deflectors to re-direct air-flow.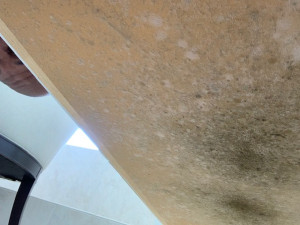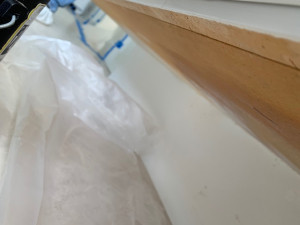 Location: Little Rock, AR 72204
Problem: Our customer's hot water line leaked into the utility room. Water and steam caused extensive mold damage to the room.
Solution: We arrived at the home to do a full assessment which included a visual inspection of the interior & crawlspace below, as well as taking moisture readings. We set up containment and engineering controls to prevent spreading of mold spores, began drying the area and removing the mold. This included both cleaning and some demolition.