Meet Your Local Experts
Mathew Morneault

Owner

AdvantaClean of Marietta is locally owned and operated by Justin Cox. Because your satisfaction is our top priority, we promise to provide you with the best service experience possible. We have a team of caring, industry-trained and certified professionals ready to address your needs. Whether responding to emergency water damage or a hidden mold or moisture intrusion, we ensure that the air you breathe is clean and healthy. We look forward to meeting you!
Achievements and Certifications
At AdvantaClean of Marietta we provide the best services backed by our certifications and training.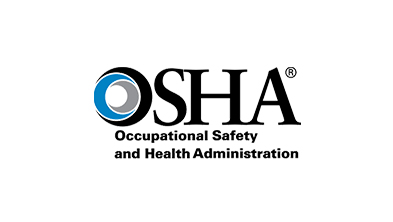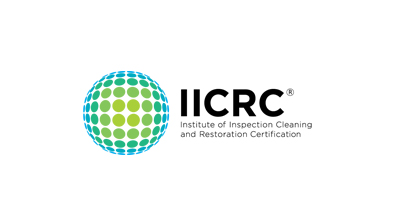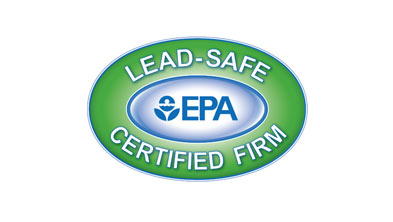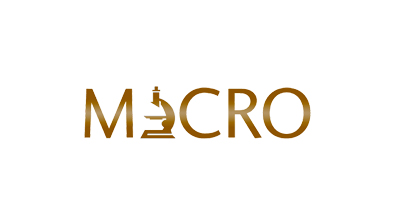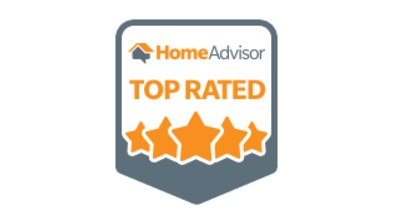 Certifications
EPA Lead Safe Certified
Crawlspace/ Moisture Control Certified
Crawl Space Encapsulation Certified
Certified Mold Remediation Specialist
Certified Mold Inspector
Water Removal Technician
Certified Lead Removal Restoration Technician
AdvantaClean of Marietta Achievements!
Our greatest achievement is positively impacting our local community and helping our business partners to achieve their goals. We have provided a service that many people in our area are in need of. Most importantly, we've always put our customer above all else!
AdvantaClean of Marietta teamed up with two other AdvantaClean owners and donated a mold remediation job to a family whose child was diagnosed with cancer. We love giving back to our community and giving to those in need. Our goal is to ensure our homes are clean, safe, healthy and efficient.
We provide the residents of Marietta, with the warm customer care of a local business and the skilled service of a national franchise. AdvantaClean has been improving its work continuously throughout its more than 20-year history.
Case Studies
View our success stories from some of our toughest jobs.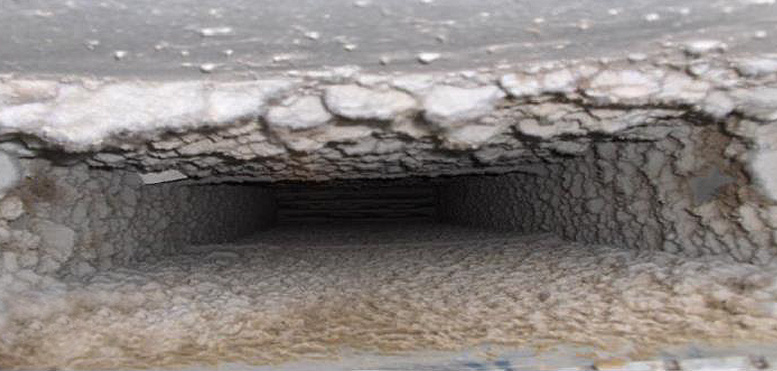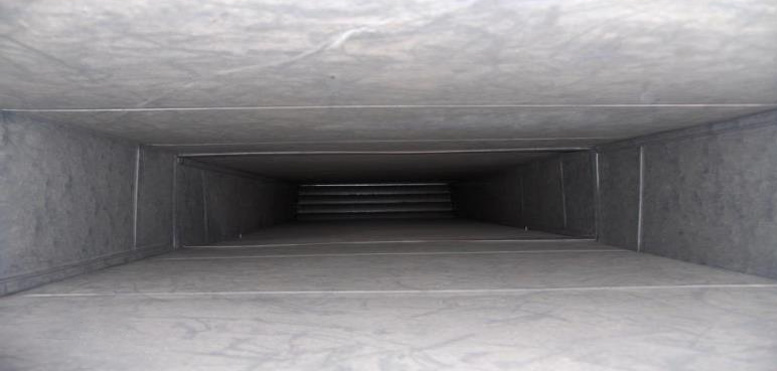 Duct Cleaning in Residence
What you don't see can hurt you.